Enter your email below and claim your discount
[x_subscribe form="131″]
Here's A 25% Discount On Us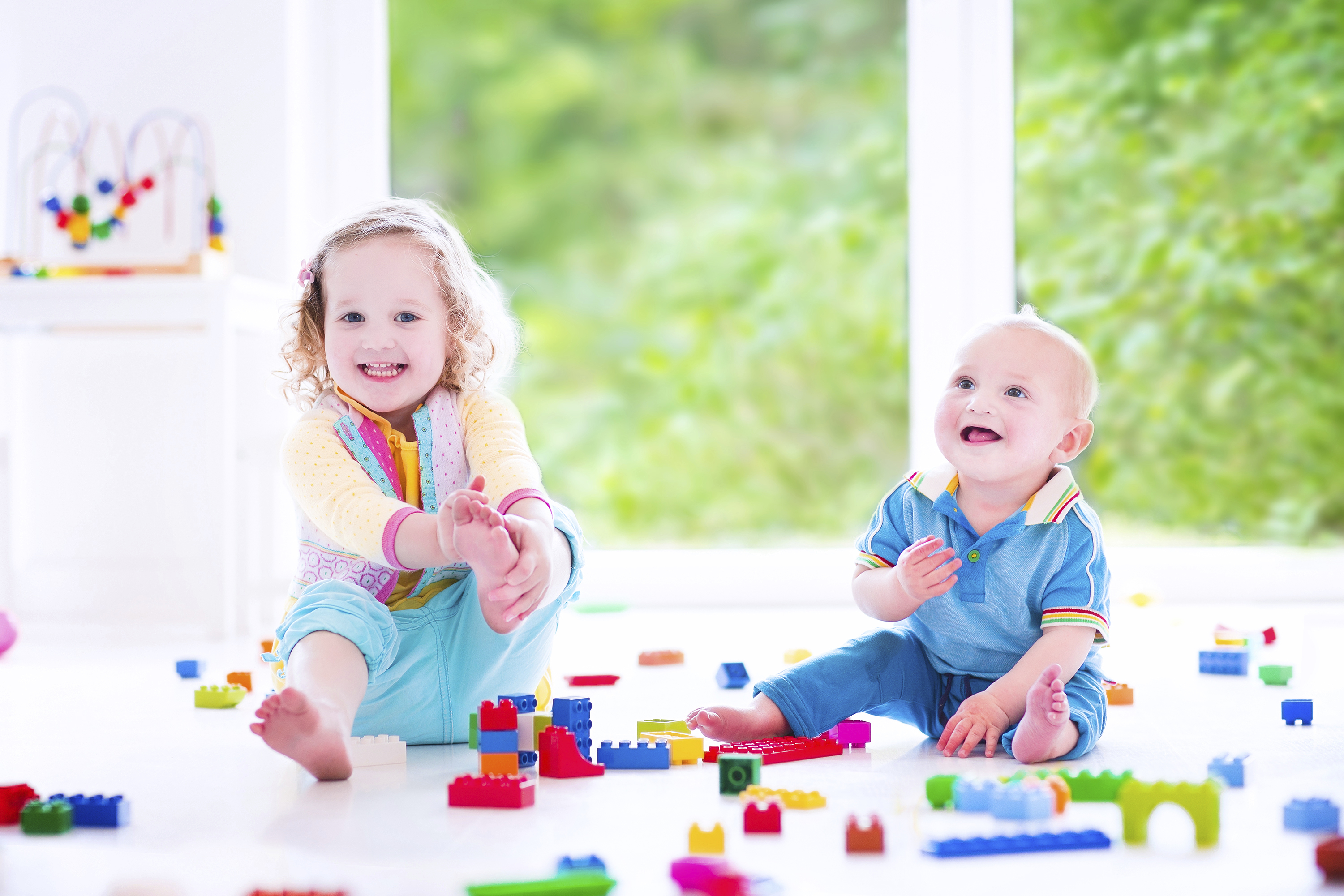 Get 25% Discount
on our opening month fees.
Simply provide your email and share this offer to get 25% discount.
Discount is limited in number and restricted to first month opening fees.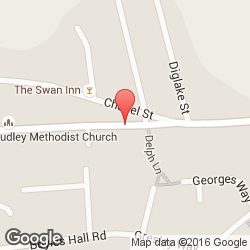 Pear Tree Nursery
We look forward to welcoming you to our purpose-built day nursery in Bignall End.
Please keep an eye on Facebook for updates and an invitation to our Open Day.
Pear Tree Nursery Limited; 1, New Road, Bignall End, Stoke-on-Trent ST7 8QF