[fb_embed_post href="https://www.facebook.com/PearTreeNursery/posts/1036658889813453" width="500"/]
---
To Claim Your 25% Discount
Simply like this offer on Facebook to get your 25% discount.
Discount limited to opening month child care fees. Limited number. Final decision at discretion of Pear Tree Nursery
---
Like This Discount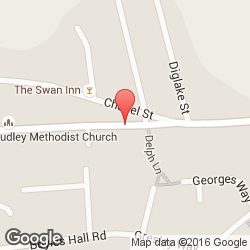 Pear Tree Nursery
We look forward to welcoming you to our purpose-built day nursery in Bignall End.
Please keep an eye on Facebook for updates and an invitation to our Open Day.
Pear Tree Nursery Limited; 1, New Road, Bignall End, Stoke-on-Trent ST7 8QF