---
25% DISCOUNT
To celebrate our opening in 2017, we're offering new attendees a 25% discount (t & c apply) on their day care fees. Claim your voucher by clicking the button…
Apply Now
Learning
Our learning environments are spacious, warm and welcoming. Furthermore, our range of age-appropriate resources promote well-being; communication and language skills.
View Our Learning Environments
Nutrition
We endeavour to provide babies and young children with a healthy, balanced and varied diet.
All our food will be freshly prepared and home-cooked by our nursery chef with a wide variety of fruits, vegetables, meat and fish.
MORE NUTRITION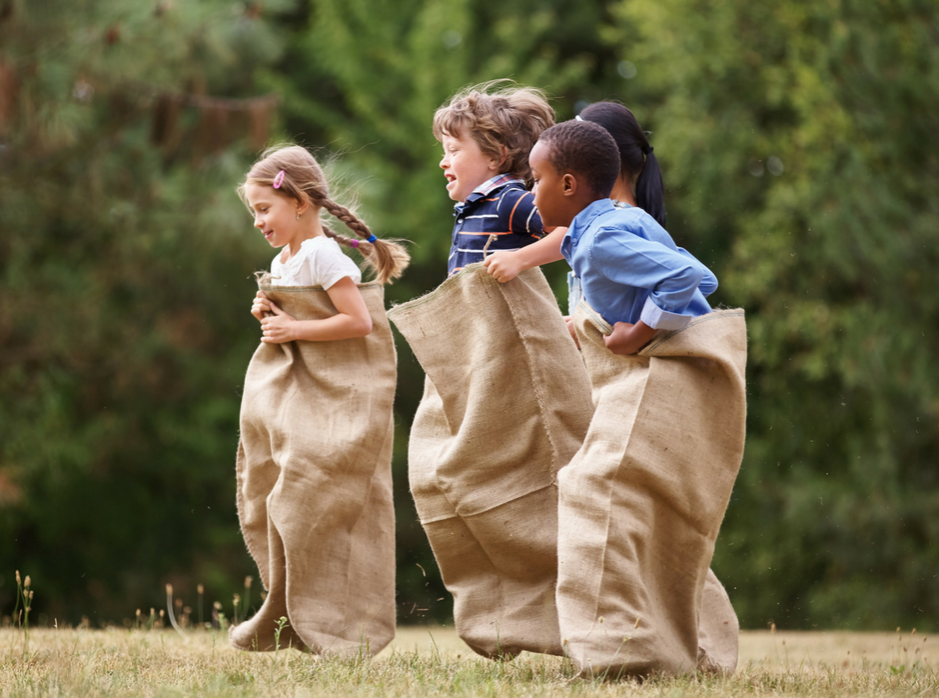 Outdoors
The great outdoors generates an abundance of opportunities for the children to learn, develop and get messy!
More Outdoors
Want To See For Yourself?
We invite you to visit our setting to see how the nursery presents itself. Please feel free to visit during opening hours and meet our team.
More Outdoors
Claim Your 25% Discount Offer Now