Learning Environments
---
Each of our learning environments are spacious, warm and welcoming. Thoughtfully designed to create a homely ambiance for your child, we use natural colours that offer a calming and tranquil atmosphere to the nursery.  Furthermore, our range of age-appropriate resources promote independence and well-being; foster the development of  communication and language skills and  ignite creativity and imagination within your child.
---
Seedlings
Features
Under 2 Years Old
Early Communication
Sensory Experiences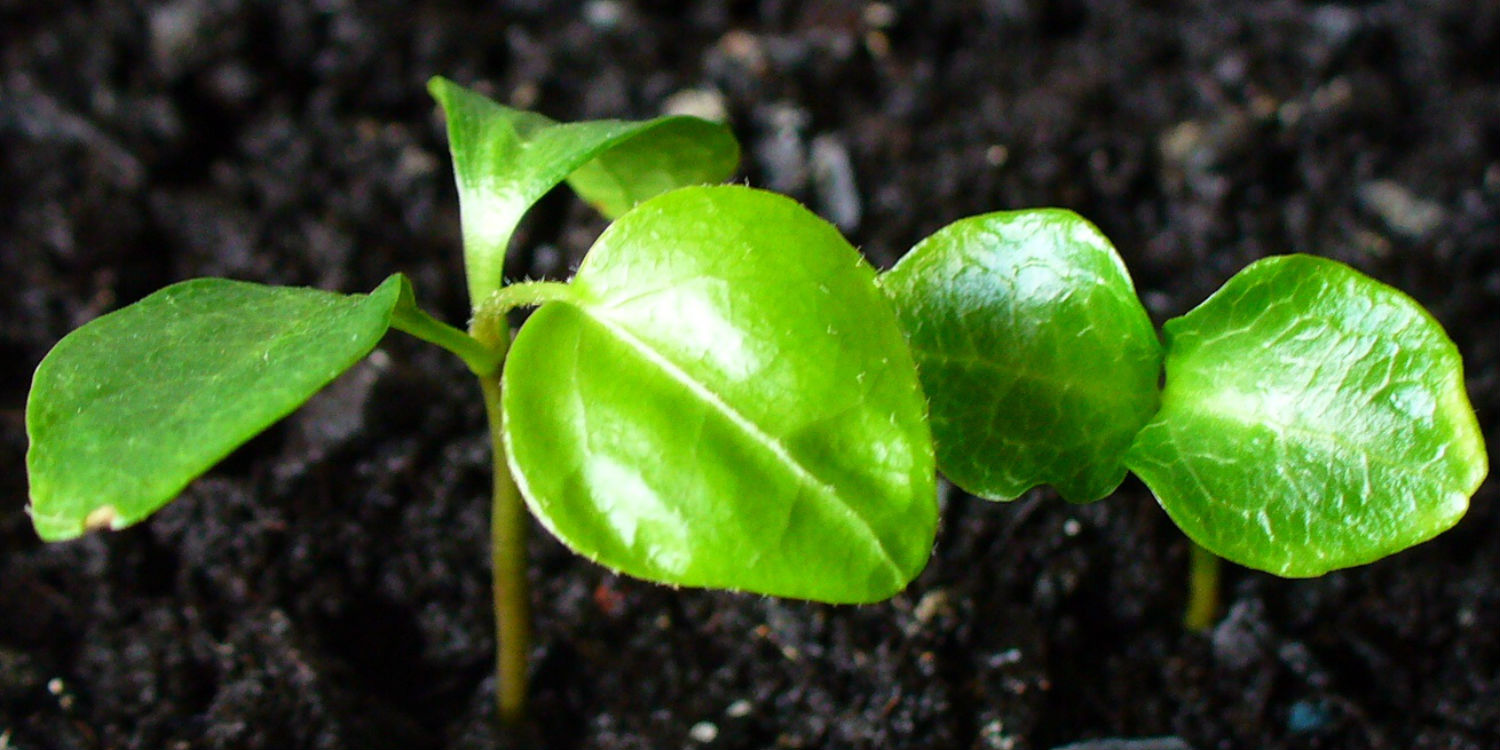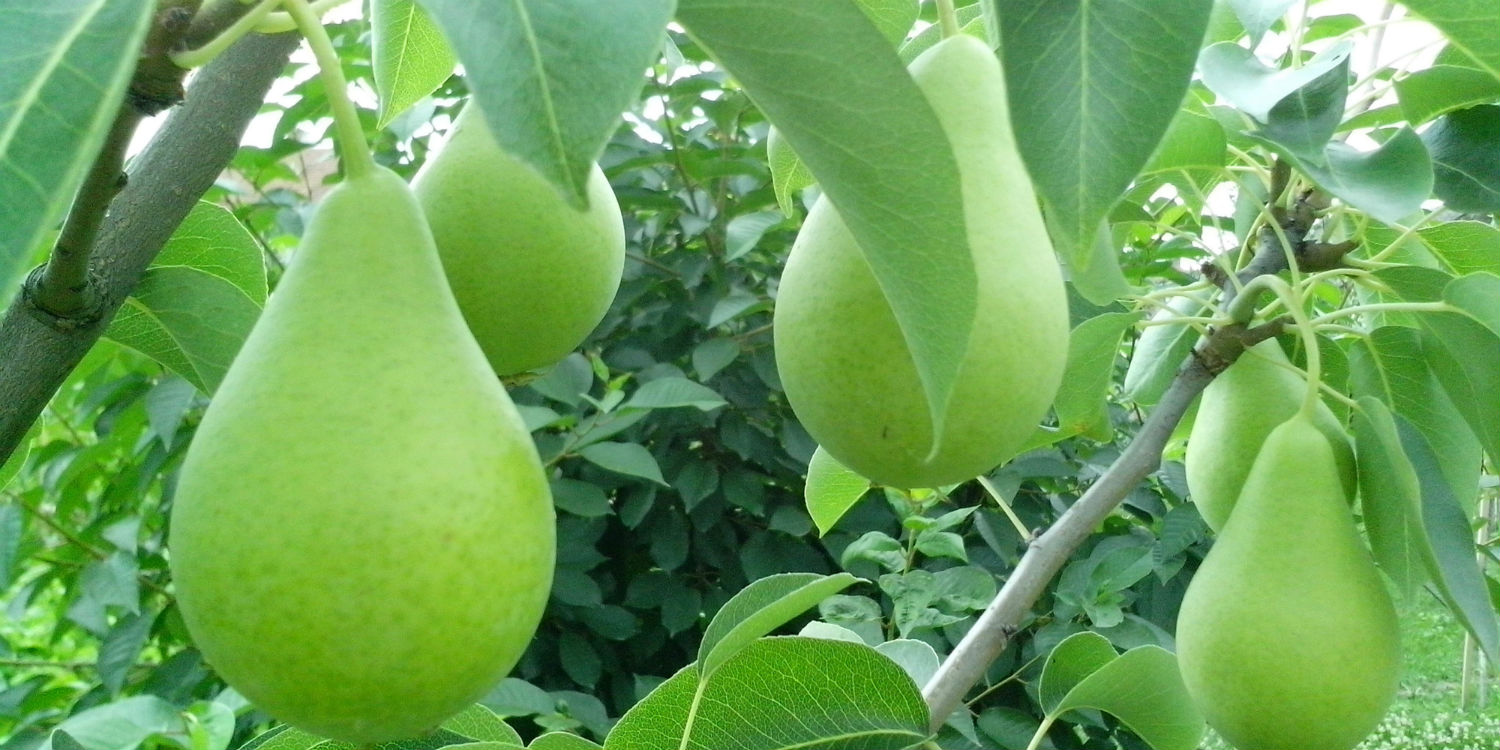 ---
Little Pears
Features
2 – 3 Years Old
Develop Social Skills
Encourage Independence
The Orchard
Features
3 – 5 Years Old
Structure Routines
Preparation for School
---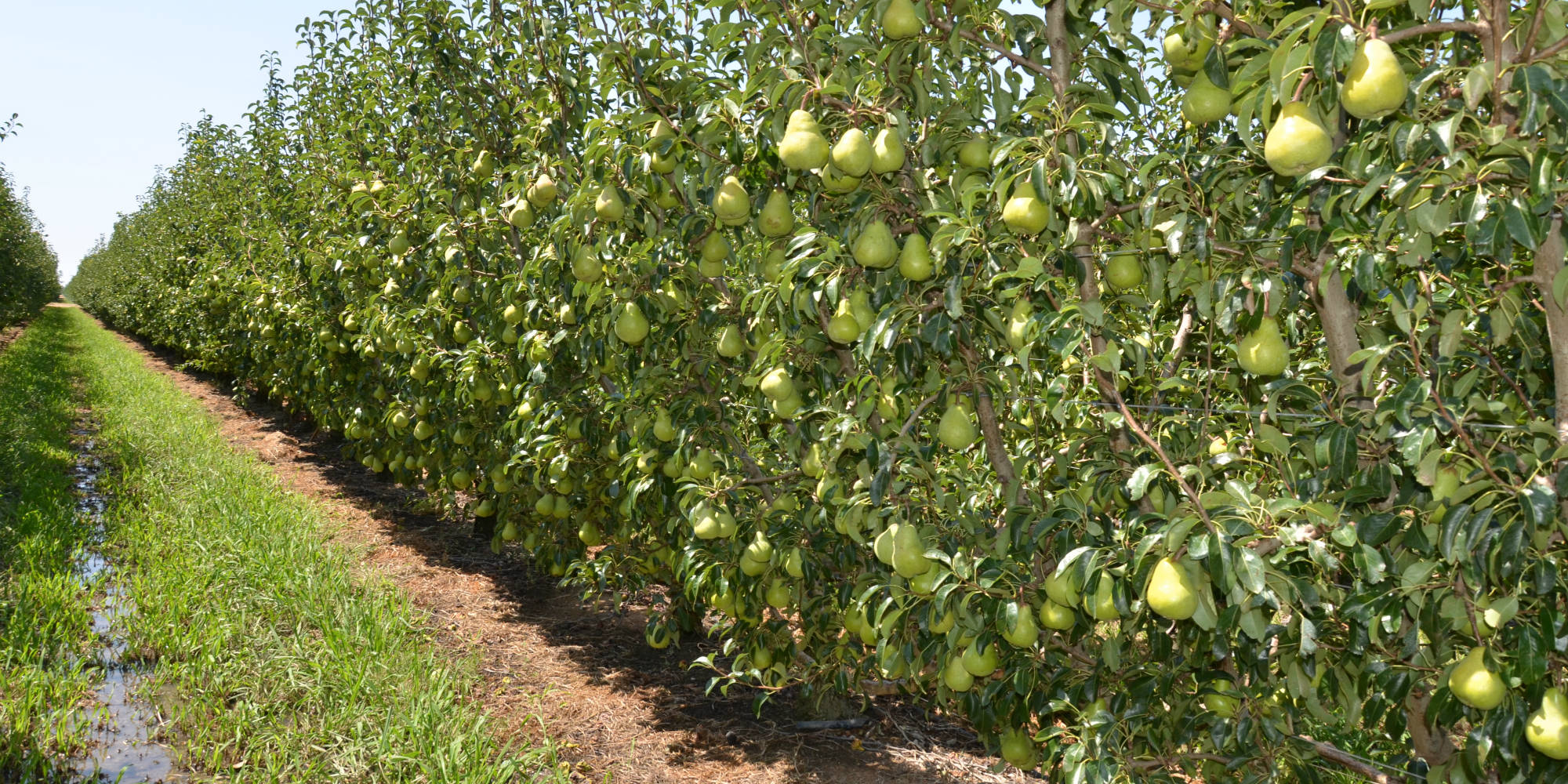 FREE CHILDCARE FOR 3 AND 4 YEAR OLDS
OUTDOORS
---
Space is available for children to develop their gross motor skills by using bikes, tunnels, blocks or simply engaging in physical exercise. There are many reasons why children need physical activity on a daily basis. Building and developing muscles, encouraging balance and coordination skills and supporting children's understanding of a healthy lifestyle are just a few examples of the importance of physical activity and why it is fundamental to a child's development.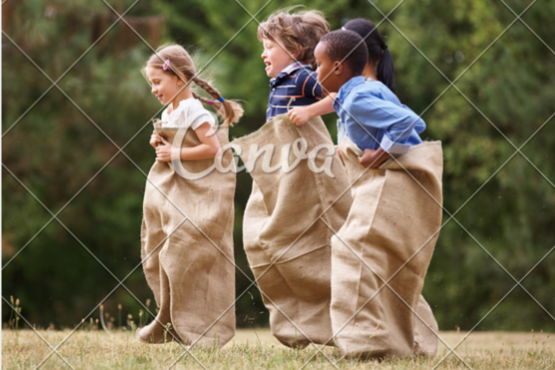 Have You Claimed Your 25% Discount?