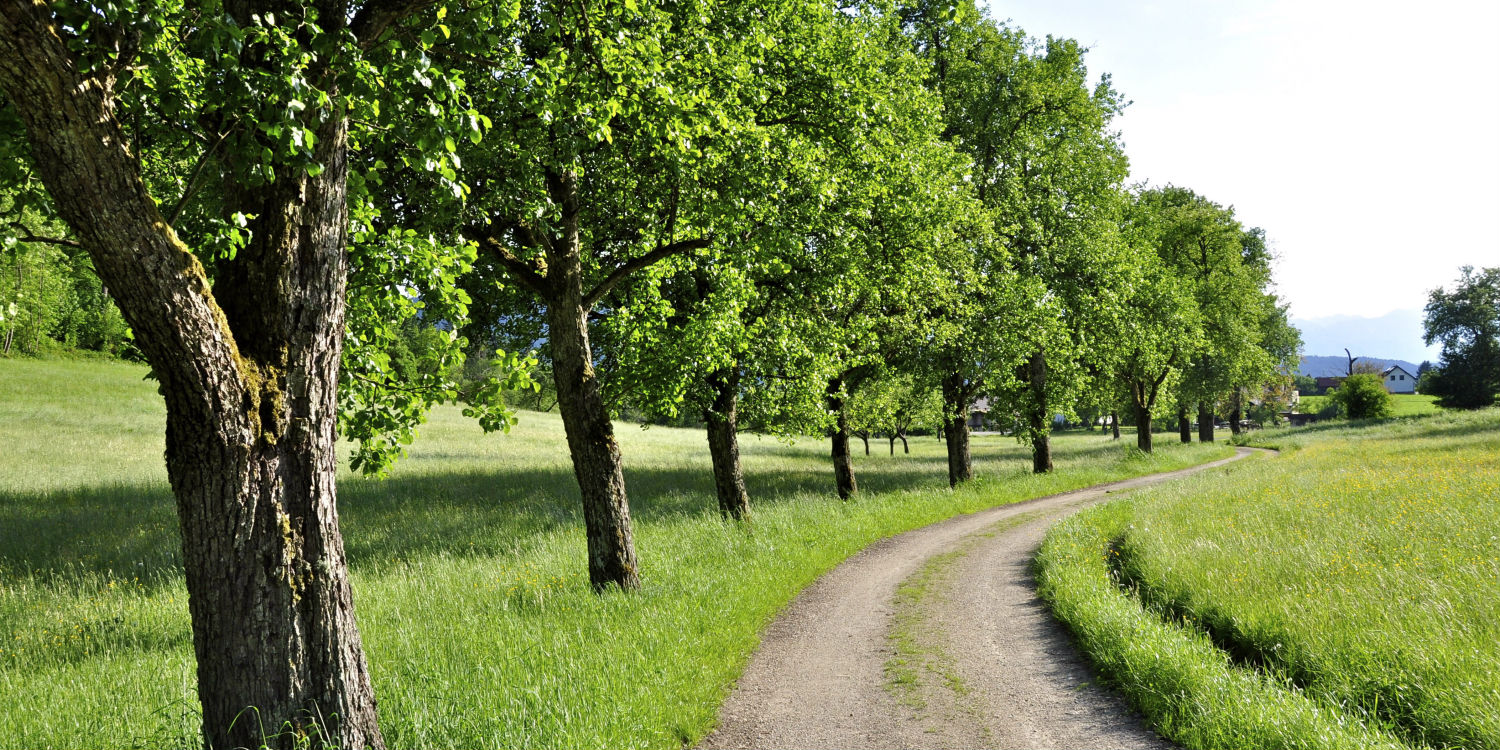 Welcome
Jayne and Andrew would like to say a warm welcome to you and your family.
The nursery, which will open its doors in 2017, will provide quality care and learning for young children between the ages of 3 months and 5 years. Children are never too young to learn and at Pear Tree Nursery, a learning journey will begin when a baby joins us to when a child starts a new chapter at Primary School.
We truly believe that babies and young children's ability to learn is influenced by the world around them including other children and adults; the environment; consistent routines and the experiences provided.
---
Every child is special and unique to us! Care and learning opportunities will be tailored to meet babies and young children's individual needs, interests, learning style and stage of development. Our commitment to you is to encourage your child to flourish as an individual and inspire them to love learning!
"Every child is a unique child who is constantly learning and can be resilient, capable, confident and self-assured" (EYFS 2014).
Children need to feel safe, confident, valued and loved before any form of learning can take place. We intend to create a team of dedicated, experienced and highly qualified practitioners who are passionate about fostering warm and positive relationships with children and their families; supporting children to develop a positive self-image of themselves and others and maximising children's full potential.
"Children learn to be strong and independent through positive relationships" (EYFS 2014).
We endeavour to create a learning environment that is welcoming, safe and stimulating, inspiring
babies and young children to be inquisitive! Our environments have been carefully planned and
designed to encourage the children to discover, explore, investigate and ultimately learn through
play.
"Children learn and develop well in enabling environments, in which their experiences respond to their individual needs and there is strong partnership between practitioners and parents and carers" (EYFS 2014).
Choosing a nursery for your most precious possession can be one of the biggest decisions a parent has to make and can bring a flurry of emotions to you and your family. Our website only provides a snippet of what we provide so we therefore invite you to visit our setting to see how the nursery presents itself. This is an opportunity for you to chat to staff and discuss any possible anxieties or concerns that you may have. There are a number of questions below that you may wish to ask and consider when visiting any nursery.
Monday to Friday: 7:30am – 6:00pm
Saturday & Sunday: Closed
---
Morning
Most Popular!
£31.90
Per Session
7:30am – 1pm
Includes Breakfast
Morning Snack
Lunch
Afternoon
£29.70
Per Session
1:00pm – 6pm
Includes a Light Tea
School Day
£40.10
Per Day
9am – 3:30pm
Morning Snack
Lunch Included
Full Day
£51.70
Per Day
7:30am – 6pm
Breakfast Included
Morning Snack
Lunch Included
Light Tea
---
The Perfect Location
We are located in the heart of Bignall End on an accessible route to Crewe and Newcastle, with motorway links to the M6 Junction 16 and the A500. 3 primary schools; Ravensmead, Woodlane and Richard Heathcote are all within a mile of our newly built nursery.
Enquire About Availability Today