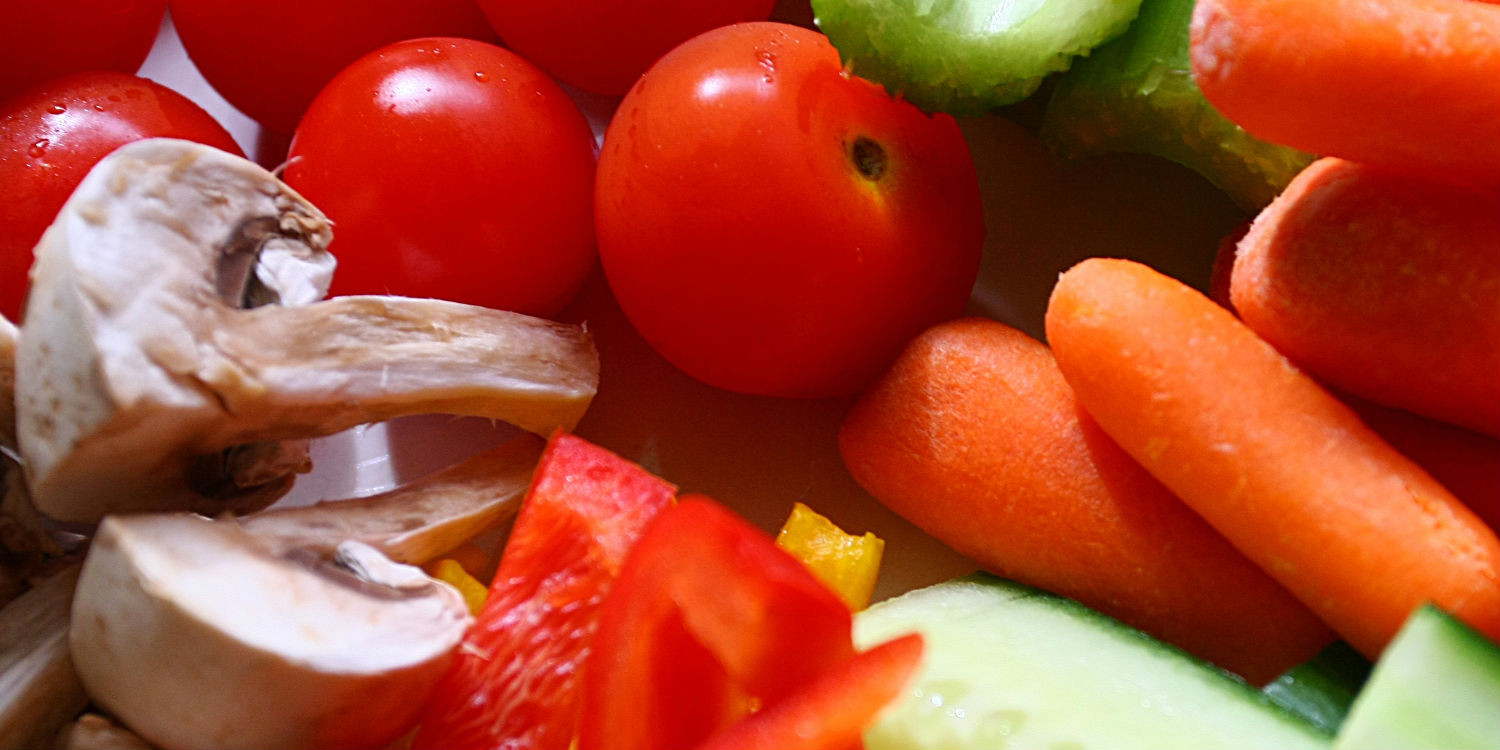 Health and Nutrition
---
We endeavour to provide babies and young children with a healthy, balanced and varied diet.
All our food will be freshly prepared and home-cooked by our nursery chef with a wide variety of fruits, vegetables, meat and fish.
We intend to create a menu which reflect a diversity of cultures, enhancing children's knowledge and understanding of the wider world.
We will cater for vegetarian and any other special dietary requirements. We simply ask that you discuss your child's individual needs with a member of our team.
The weaning stage! You know your baby better than anybody else and will therefore know when the time is right to introduce solid food to them. We aim to work in partnership with all parents and  carers to ensure that this is a consistent experience for your baby. Our nursery chef will cook lots of delicious delicacies and will introduce a variety of tastes, textures and flavours to your baby.
We welcome all breast-feeding mums into our nursery. We firmly believe that it is our responsibility to promote healthy eating habits and a positive approach is a must!
Children will have many opportunities to explore and learn about food by; growing fruits, vegetables and herbs in our nursery garden; observing fruit and vegetables in their original form, helping to prepare food before eating, food tasting activities and baking.
Mealtimes will be considered a happy, relaxed and social occasion and the children will be encouraged to use their manners and talk with their peers. With the help of an adult, our older children will be supported to serve their own meals giving them a sense of responsibility and developing their independence.
Our menus are displayed daily and we encourage parents to ask about particular recipes that their child enjoys.